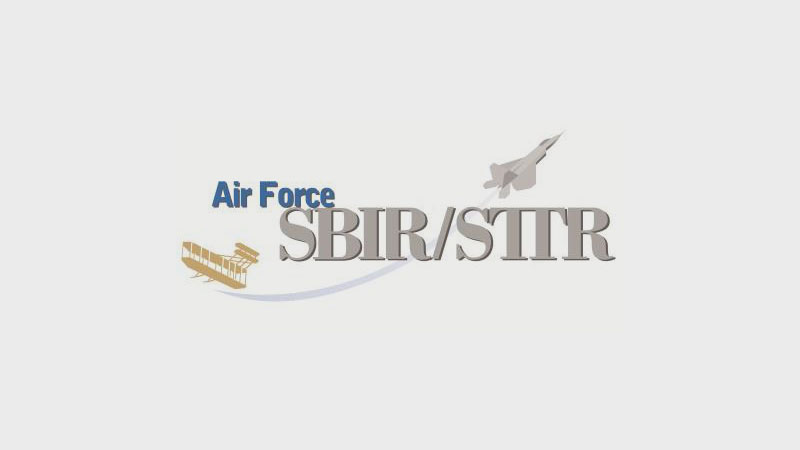 11 Dec

US Air Force Awards Firefly Photonics Phase II of "EAGLE" Grant




Firefly Photonics awarded second phase of small business innovation grant, "Efficient Arrays for Generating Light Emission (EAGLE)"

The primary objective of the Phase II is the development of two technologies that will improve performance of IRLED arrays. First, improving wall-plug efficiency using lenslets and textured surfaces, and second, developing 24-micron pixel circuits that add additional drive gears to take advantage of improved IRLED devices . More details are available at:https://www.sbir.gov/sbirsearch/detail/1479963. The award was granted by the U.S. Air Force.